Usually I buy the typical weekly magazines like, 'Look' and 'Grazia' as well as the occasionally cheeky purchase of 'MORE!', just for the comedy men's sayings in the back of the magazine. Though I've started to purchase more monthly magazines like 'Company' and 'Cosmopolitan', as I find they have more fashion pages within them and also focuses on real life issues as well.
Going into my local newsagents today I came across this months issue of 'Vogu'e with my absolute girl crush Cara Delevingne who was voted model of the year, of course! With her girl next door effortless glamour style I'm glad she is Model of the Year. So obviously I had to purchase it and with the small price tag of £3.99, which seems relatively cheap considering the issue is a whopping 442 pages! To say I'm excited is an understatement, here's a sneak peak at one of the images within the 60's inspired shoot of the amazingly beautiful Cara.
And if that wasn't enough here are some other admirable images of Cara Delevingne.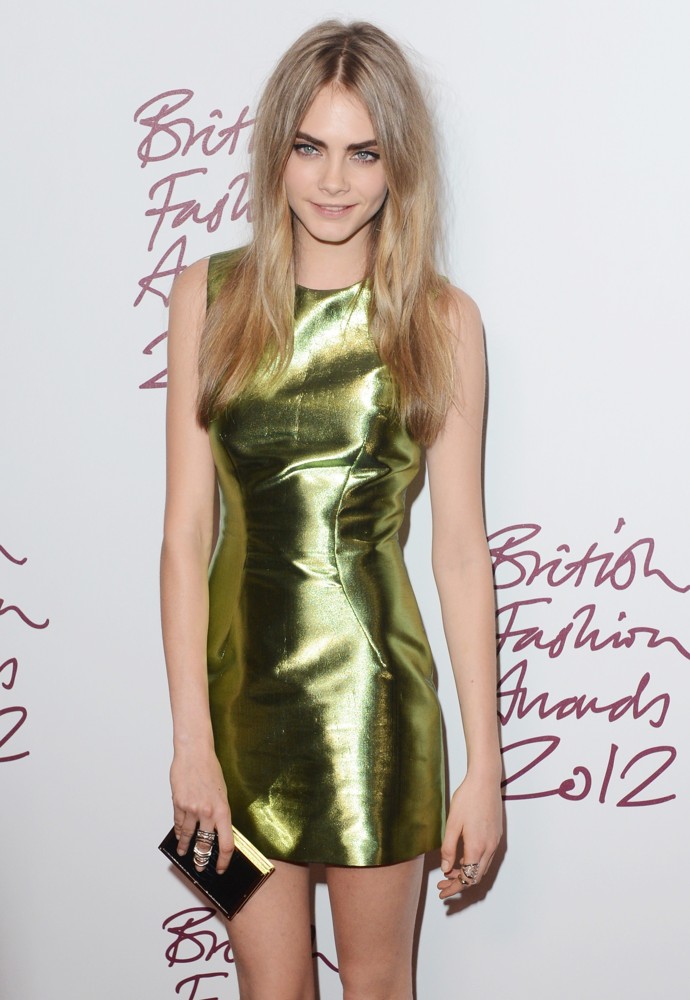 Although I was very gutted to see that there were only 8 pages dedicated to the model for their 60's inspired shoot! But within the article we see her list off her A-list friend's like they are mere normal every day people including Rihanna, Tinie Tempah and her BFF Rita Ora.
You'll have to buy the issue to see the rest of the images and to find out more on our model of the year, its definitely worth the price tag! Happy reading :)